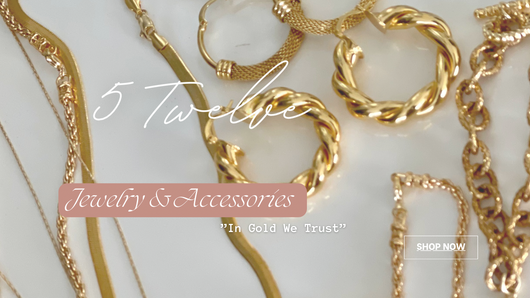 Experience the stunning 5Twelve jewelry collection that enhances your everyday looks. Immerse yourself in our latest arrivals and infuse your jewelry collection with elegance.
Shop New Arrivals
Best Sellers
---
The products our customers love the most. 
Shop the V•XII collection
Who is 5Twelve?
5Twelve Jewelry & Accessories is a small business based in Inglewood, CA.